Prof: Dr Ali Akbar Ghumro
---
Qualification: MBBS, MCPS,FCPS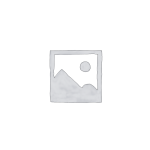 Prof: Dr Abdul Razaque Qazi
---
Qualification: MBBS, MD, FRCS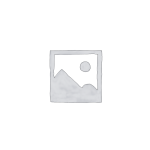 Prof: Dr Sangrasi Ahmed Khan
---
Qualification: MBBS, FCPS
Prof: Dr Rafique Ahmed Sahito
---
Qualification: MBBS, MS
The Department of General Surgery prides itself for providing the highest quality of care to its patients. we offers extensive academic programmes for medical students, interns, residents and fellows.

This site provides an insight to our department and our people, who are inspired every day by our dedication to academic achievement and excellence in education, research, patient care and community service.

We work towards the mission by integrating education and research with clinical services, entailing a full range of surgical treatments including cutting-edge techniques, minimally invasive surgery and state-of-the-art procedures.